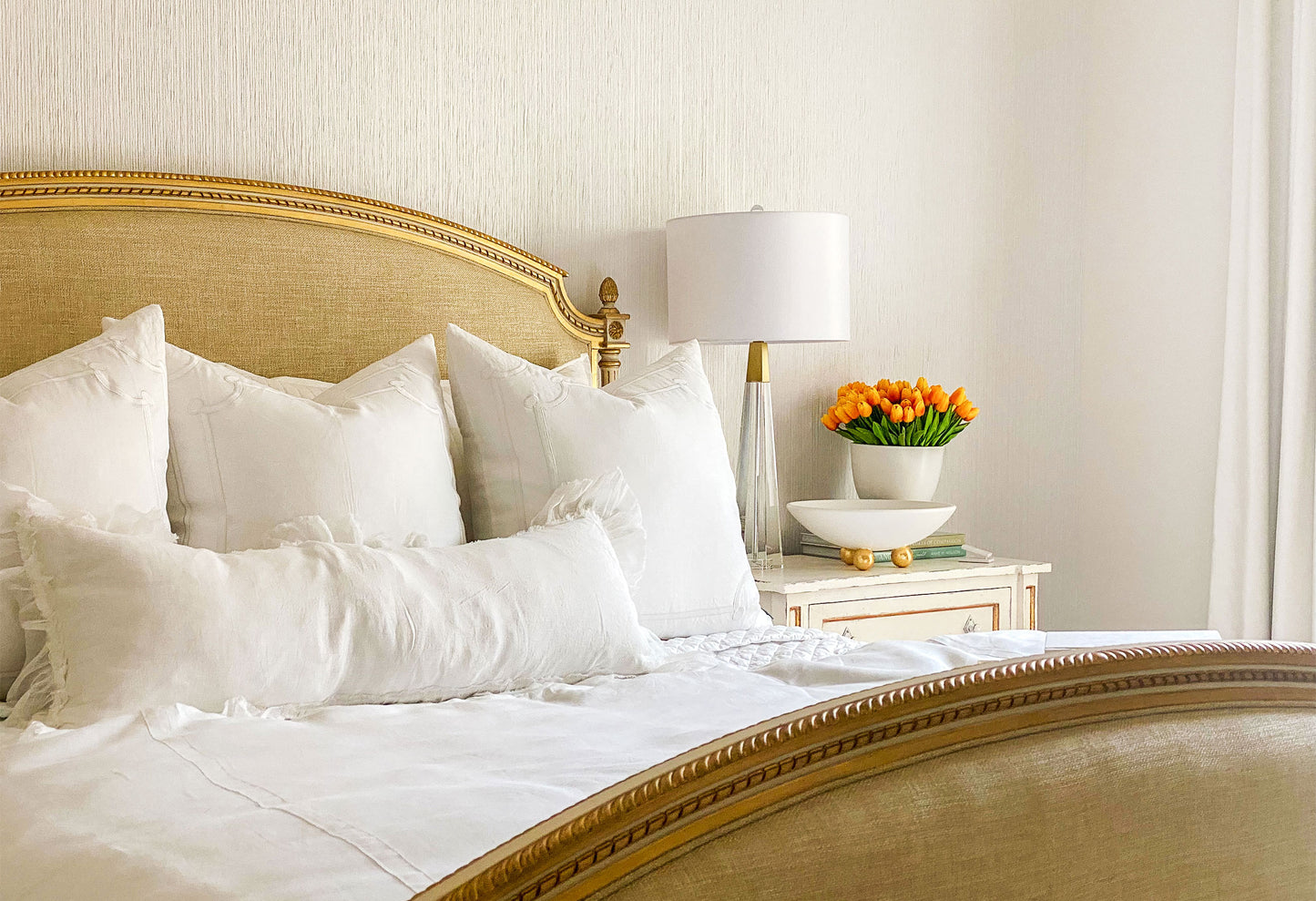 Each year hundreds of people walk through the Northshore Parade of Homes to view the latest in architectural styles, innovative technologies, and design elements. This year Corrinn was selected to be a featured Designer for the Centanni Construction Company NPOH Project 2022. Corrinn styled the master suite and office, creating a clean balance of luxury and sophistication.

Throughout the years Corrinn has staged award-winning homes for this fabulous event, leaving visitors intrigued. She has provided quality designs and partnered with local contractors to create spectacular styles that help accentuate the architecture of each build.

The NHBA awarded Centanni Construction Company with Best Overall and Best Architectural Features for the 2022 Northshore Parade of Homes. We were thrilled to have contributed to such an amazing project and had so much fun doing it!