New Projects!
New projects are so exciting! Creating soulful interiors requires time and careful consideration to achieve your design goals. Corrinn develops fresh concepts that are thoughtfully designed with purpose from start to finish. She partners with vetted contractors and vendors to develop concepts and plans.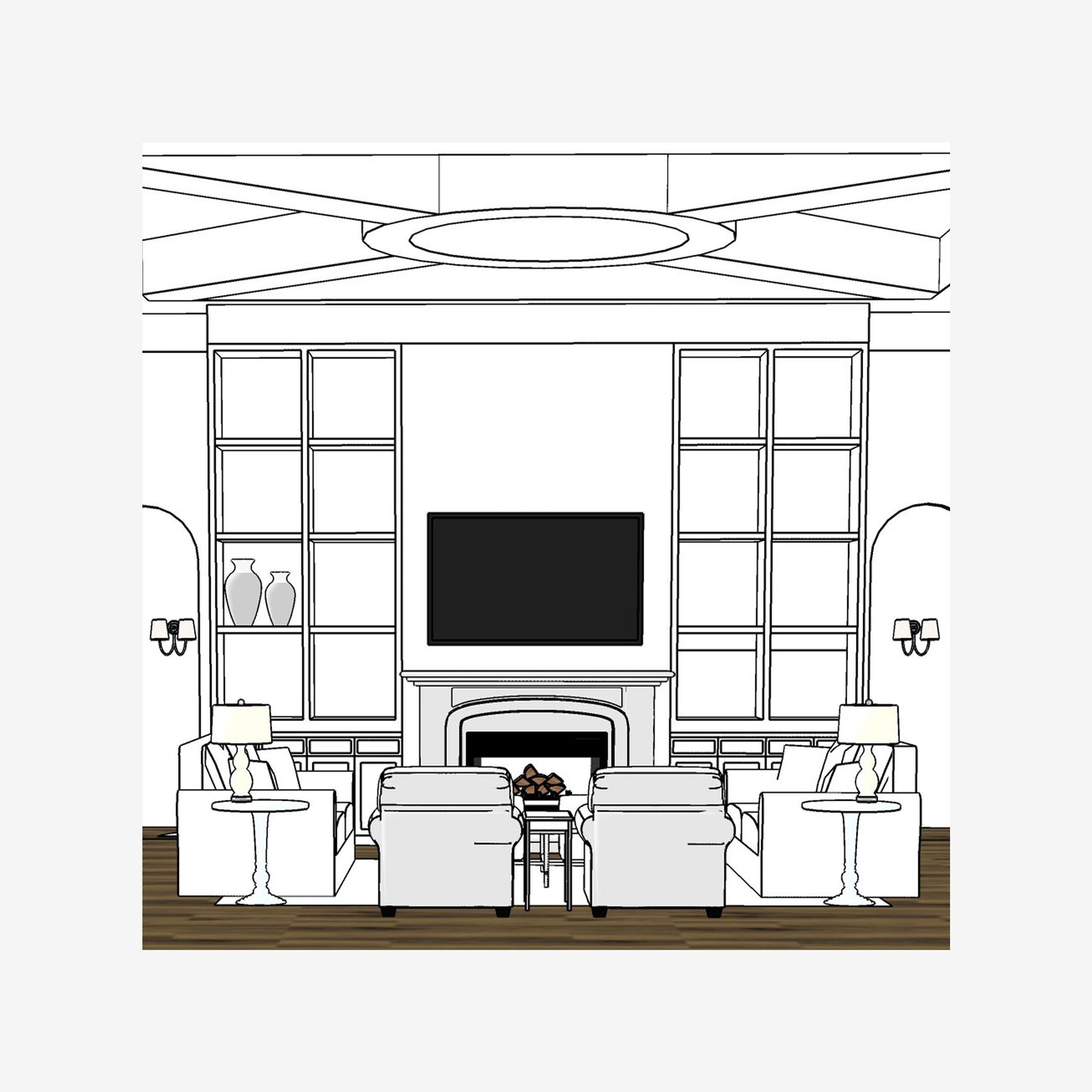 The Great Room
We have partnered with our client's contractor to bring this exciting vision to life. The Great Room is where most of us spend time winding down or entertaining friends and family. We designed the built-in shelves to add dimension and accentuate the wall with decor. Gorgeous archways help open up the space and soften the flow of the room creating a classic modern style adorned with molding. We cannot wait to share more with you soon!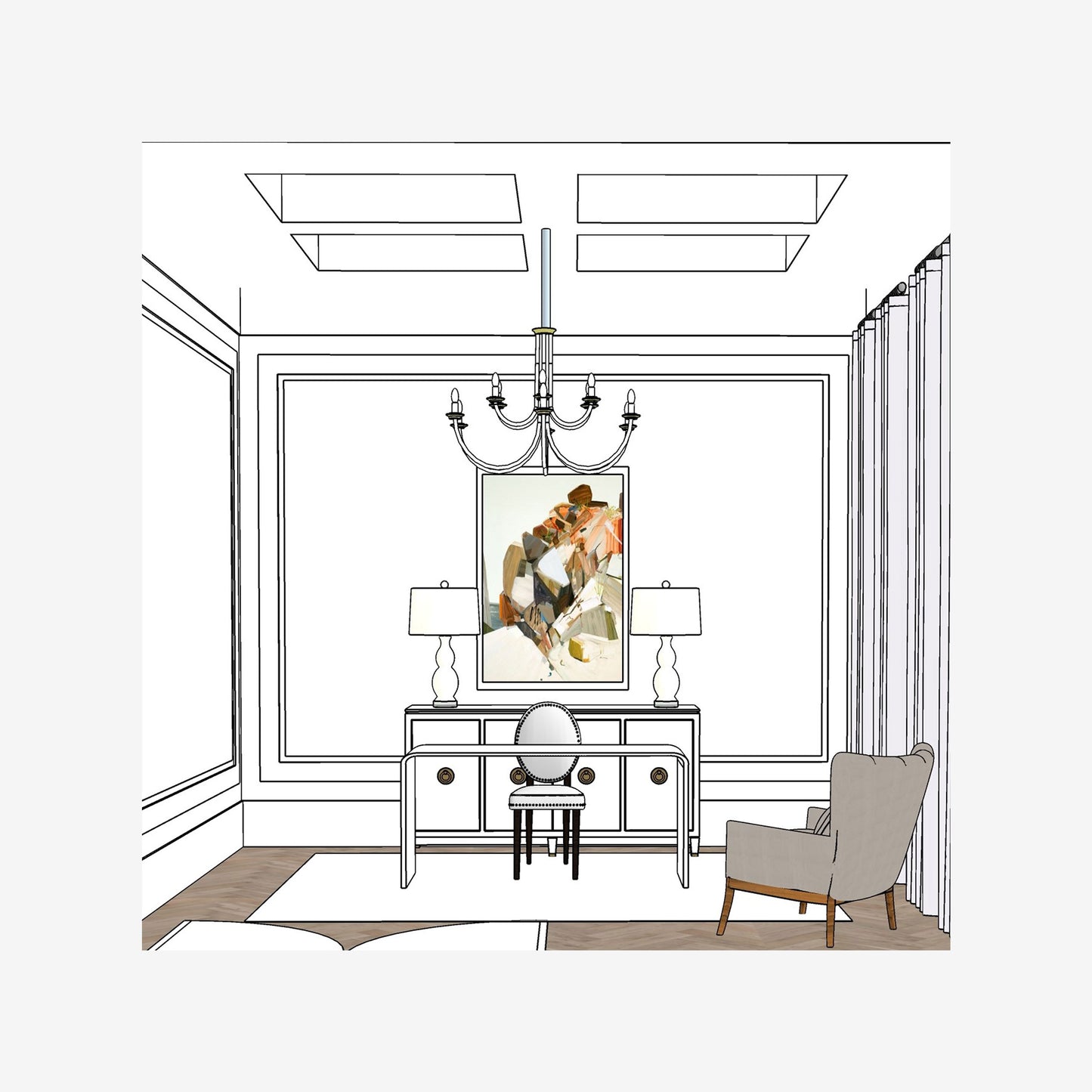 swing from the chandelier!
This new project makes us want to swing from the chandelier! From top to bottom, this inspiring home office will have traditional stylings with a modern twist. Custom trim work and stately selections bring this new construction to life!
News
Check out our blog posts to keep up with the latest from Corrinn Fisher Interiors. This is where you will find upcoming events like sales, design tips, and so much more!